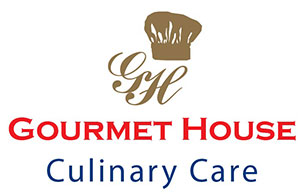 Gourmet House Culinary Care (GHCC)
GHCC, is committed in being the top independent hospital culinary service company in Thailand, producing the very best Thai, International, and Therapeutic meals by using the most effective operating systems. We guarantee superior service and the complete satisfaction of all customers. Whether they are patients, visitors, or employees.
กูร์เมท์ เฮ้าส์ คูลินารี่ แคร์ เราเป็นผู้นำระดับสากลด้านการบริการอาหารในโรงพยาบาลโดยการผลิตอาหารที่มีคุณภาพ ทั้งด้านอาหารไทย อาหารนานาชาติและอาหารเฉพาะโรค โดยใช้ระบบปฏิบัติการที่มีประสิทธิภาพสูงสุด และให้บริการที่เป็นเลิศ เพื่อให้ลูกค้า ผู้ป่วย ผู้มาติดต่อ และพนักงานได้รับความพึงพอใจสูงสุด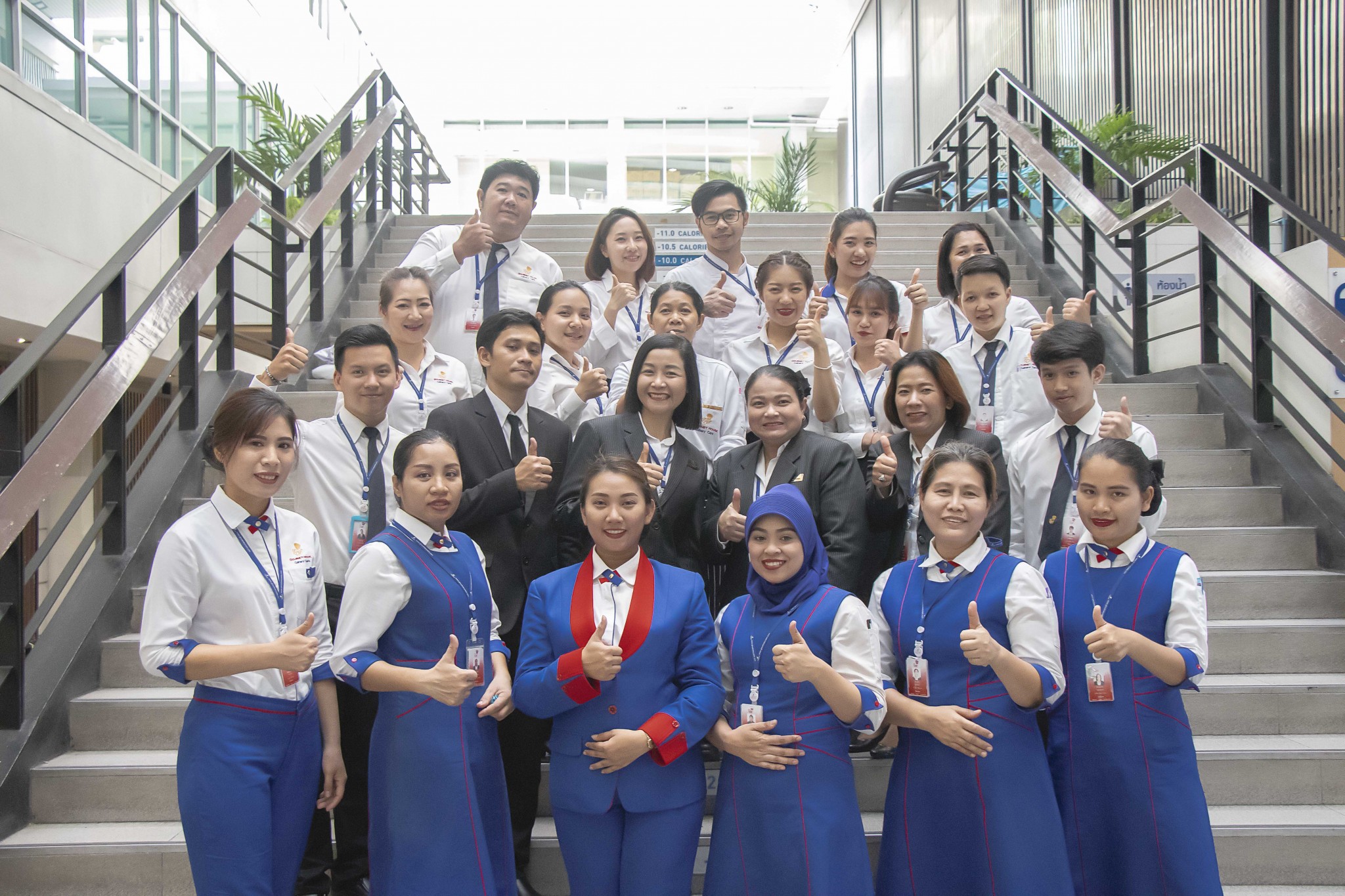 MISSION
Gourmet House Culinary Care (GHCC) is committed, independent and
leading the Culinary Hospital Service Industry. Our Thai, International and dietary meals are prepared and delivered compliant with food safety standards, tempting with proper nutrients and care. We invest in our people and the latest technology to delight our customers and enrich their stay.
GHCC เราเป็นบริษัทอิสระที่มีความมุ่งมั่นที่จะเป็นผู้นำด้านการบริการอาหารในธุรกิจโรงพยาบาล ทั้งด้านอาหารไทย อาหารนานาชาติ และอาหารสำหรับผู้ป่วยในโรงพยาบาล โดยอาหารที่ถูกจัดเตรียมมีความปลอดภัยและมีคุณค่าทางโภชนาการครบถ้วนตามมาตรฐานด้านการบริการอาหารในโรงพยาบาล นอกจากนี้เรายังทุ่มเทและคัดสรรพนักงานที่มีคุณภาพ รวมถึงนำเทคโนโลยีที่ทันสมัยมาใช้ เพื่อให้ลูกค้าพึงพอใจและได้รับการบริการของเราอย่างดีเยี่ยม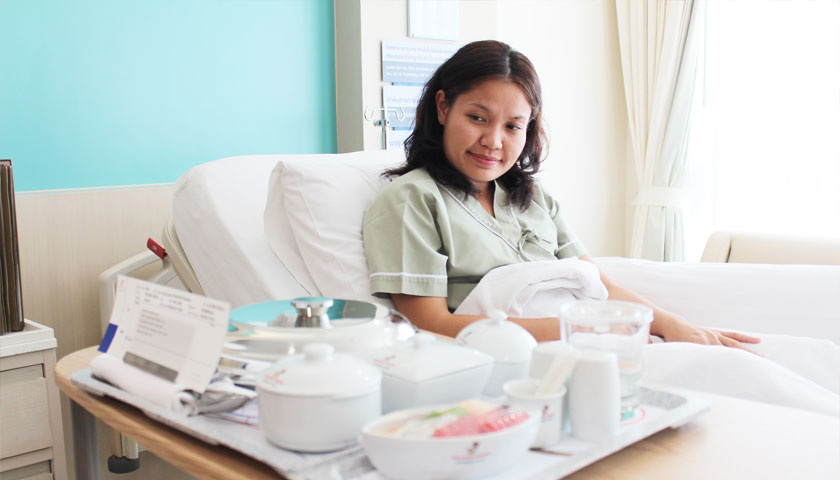 VISION
Meet and exceed our customer's expectations, in being a world class culinary service provider at clients Hospitals, known for its outstanding quality of products and services building mutual trust and a long term partnership.
เราให้บริการเกินกว่าที่ลูกค้าคาดหวัง โดยการเป็นผู้นำระดับสากลในการให้บริการอาหารในโรงพยาบาล ซึ่งเป็นที่รู้จักและโดดเด่นในด้านคุณภาพของอาหารและการบริการ อีกทั้งนำมาสู่การสร้างความไว้วางใจซึ่งกันและกันและการเป็นหุ้นส่วนให้คงอยู่ยาวนาน